Donate Today!

We can't do it without your help. Help us WIN by making a donation. Donations will be used for postcards, mailings, yard signs, advertisements, etc.

Checks are also accepted. Please mail to:

Friends of Drake Lynn Rennert
2289 Stillman Road
Cleveland Heights, OH 44118

Click below to be directed to a secure donor web portal.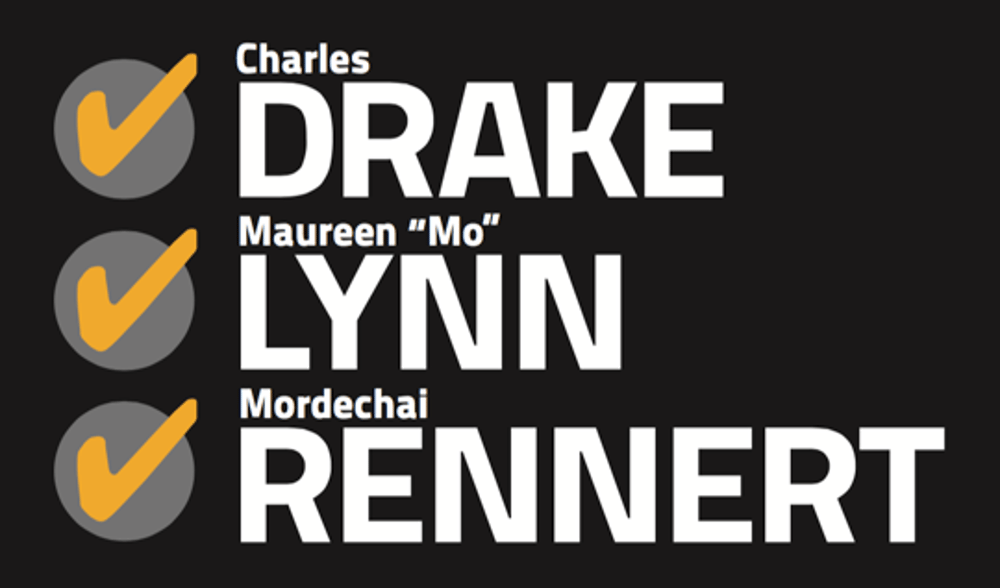 Contribution Rules

- I am at least eighteen years old.

- This contribution is made from my own funds, and funds are not being provided to me by another person or entity for the purpose of making this contribution.

- I am a U.S. citizen or lawfully admitted permanent resident (i.e., green card holder).